What attracted you to working at the Navy Museum?
I enjoy working in smaller institutions. There is more opportunity to collaborate with others and to get a broader, more varied experience working on different projects.
What do you enjoy most about your role?
The team. I enjoy working with the people I see day to day.
What do you enjoy least?
Cleaning objects. Particularly things like small and fiddly model ships.
Name the most unexpected fact you have learnt since taking up your role at the Museum.
One thing that has stuck out is how all naval vessels and shore establishments are named as though they are ships. For example the Devonport Naval Base is called HMNZS (Her Majesty's New Zealand Ship) Philomel just like HMNZS Aotearoa is.
Name your favourite object in the Museum and explain why you chose it.
Not one specific object, but I always enjoy it when I see an image or an object that is connected to my home town of New Plymouth, Taranaki.
What's the most memorable thing you have done since being at the Museum?
Going down to the waterfront with the whole team to watch the arrival of HMNZS Aotearoa.
Name the funniest moment since you joined the Museum?
I couldn't put my finger on one particular moment but there's always a laugh to be had with my collections team colleagues
How do you enjoy spending your time outside work?
I play the tuba in the West City Concert Band. I enjoy crafting, in particular crochet. I also like to get out in nature tramping when I can.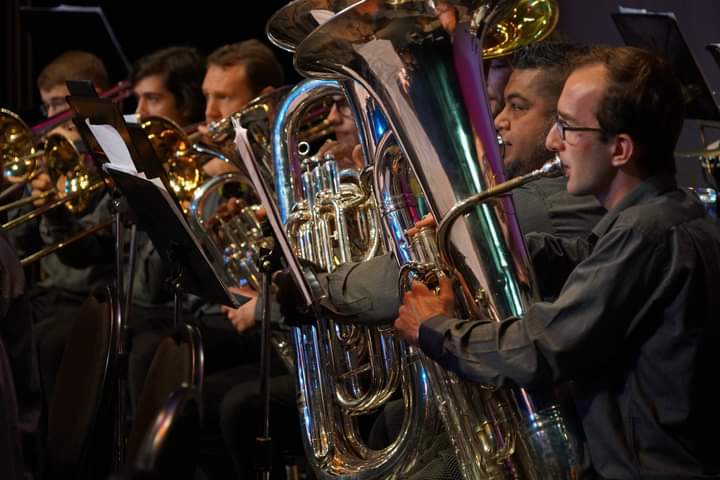 Meet other members of the team