Bring the whole family for a great day out.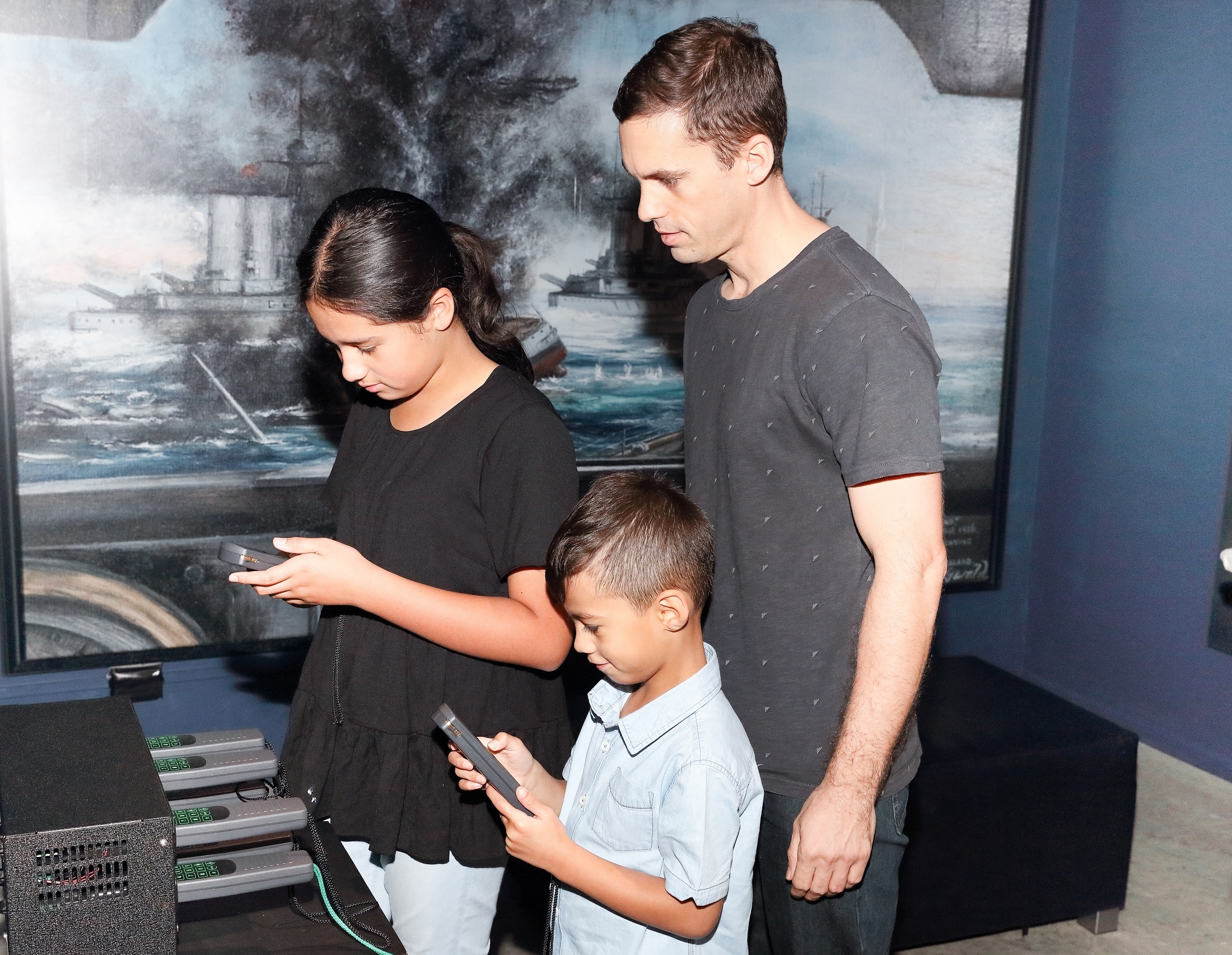 Explore the history of New Zealand's Navy. Meet the luckiest ship and find out how she survived three battles. Uncover the story of HMNZS Leander, hit by a torpedo in World War Two. Try on a naval uniform or two and have a go at creating a Morse code message.
Relax by the sea at the Torpedo Bay Cafè
Enjoy a delicious lunch or coffee and cake with beautiful harbour views, while the children safely play on our Navy themed playground. Children's menu and highchairs available. Read more and view our menu.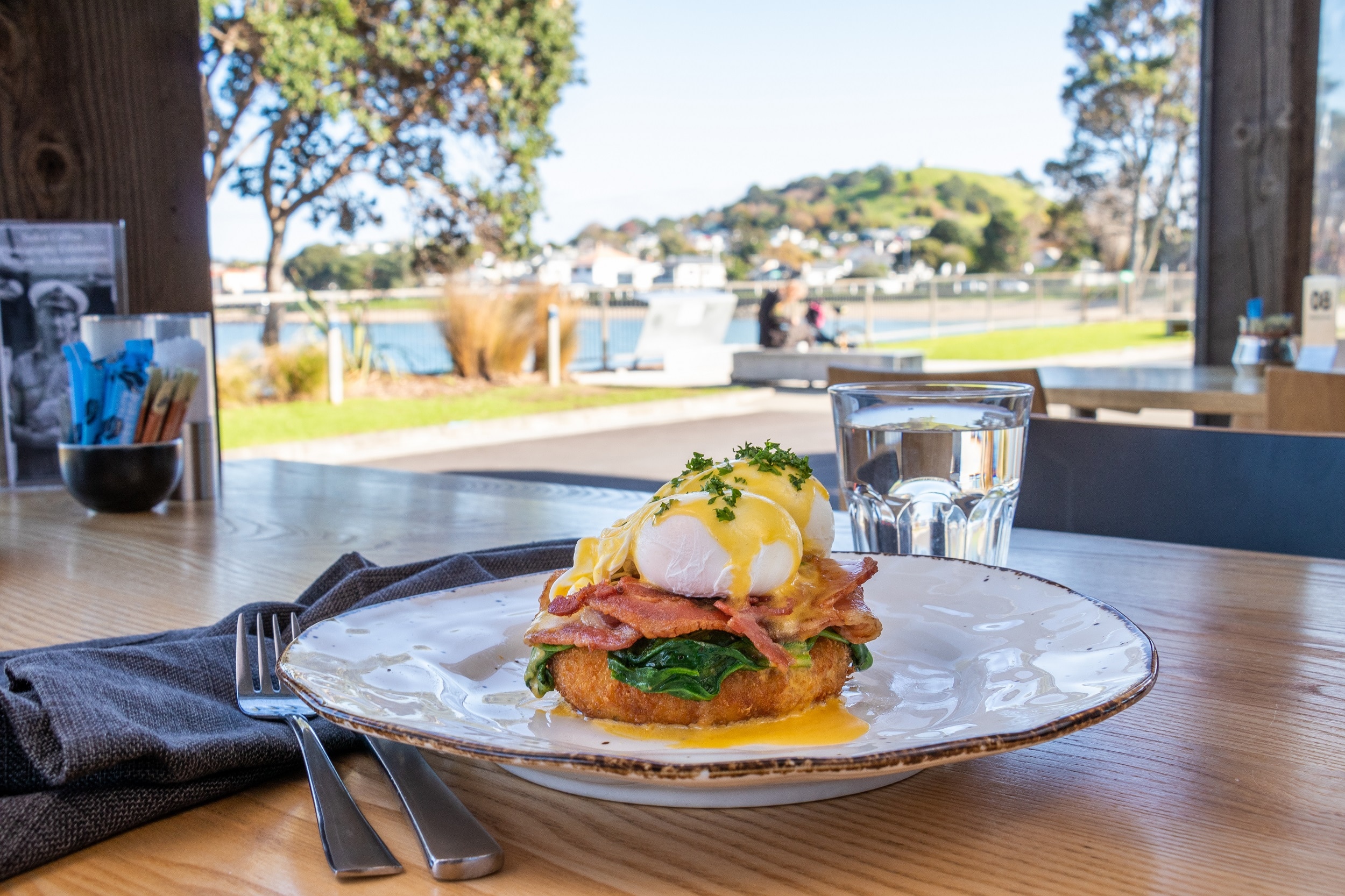 Mine Store Restoration Completed!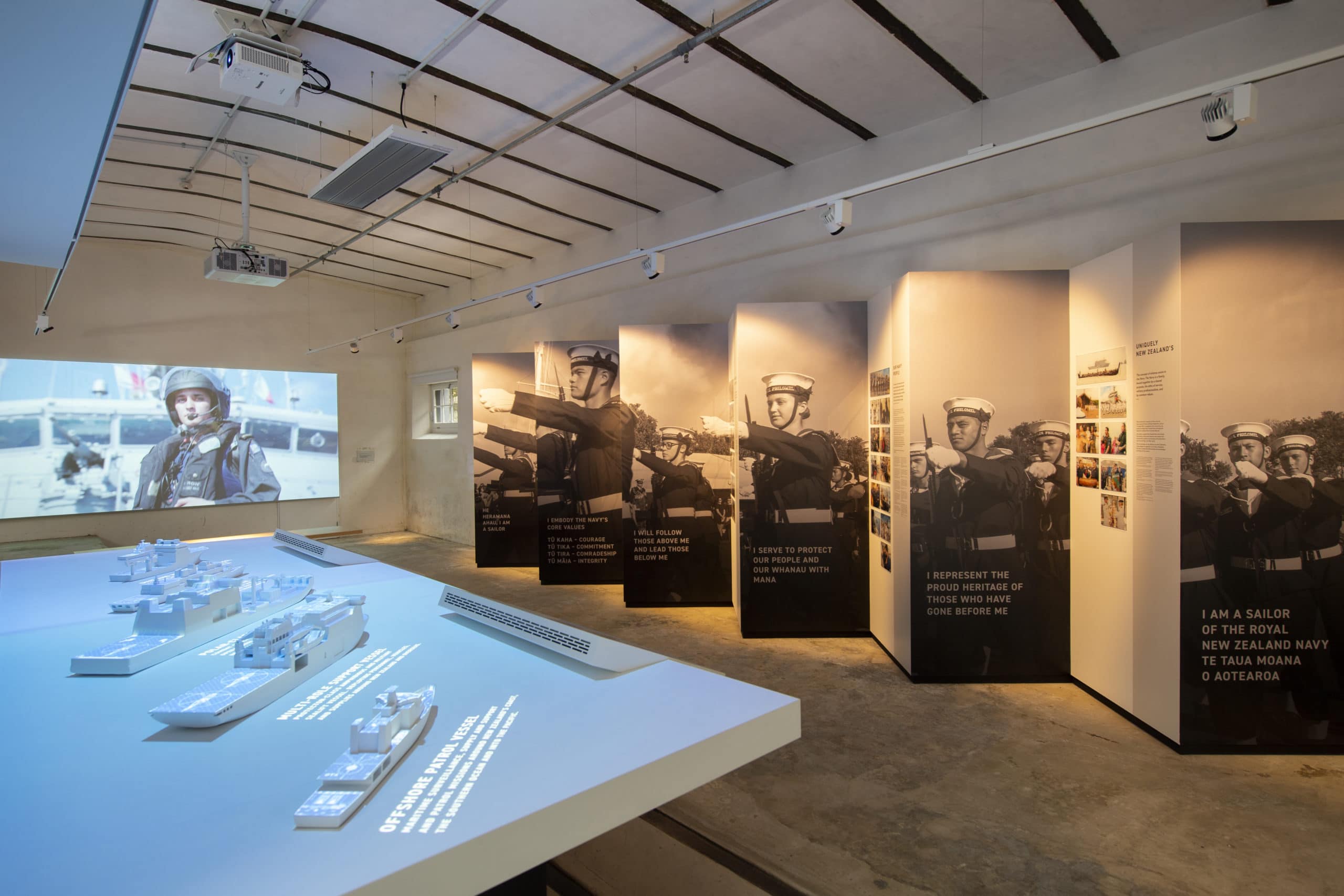 NEW GALLERIES OPEN
Check out our two new galleries: Te Taua Moana – discover the ships that make up the current fleet and the people who serve in New Zealand's Navy.
Te Hau Kapua – explore the early European history of the Museum site and Tūhura – our new learning space.
Open 7 days, 10am – 5pm.
Free admission.
COLIN WYNN BECAME THE ROYAL NEW ZEALAND NAVY'S OFFICIAL ARTIST IN 1983.
In celebration of the Royal New Zealand Navy's 80th Anniversary on 1 October, 2021, we have curated 20 artworks from the Navy's official artist Colin Wynn. They provide a snapshot into the Royal New Zealand Navy's varied and dynamic 80 year history.
On now in the Foyer Gallery.