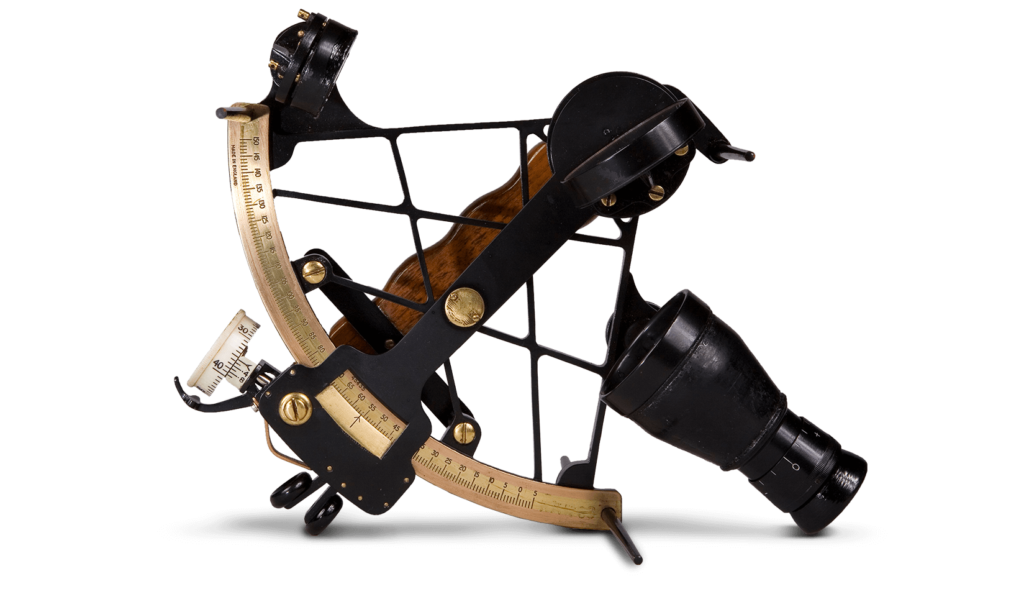 Bring the whole family for a great day out.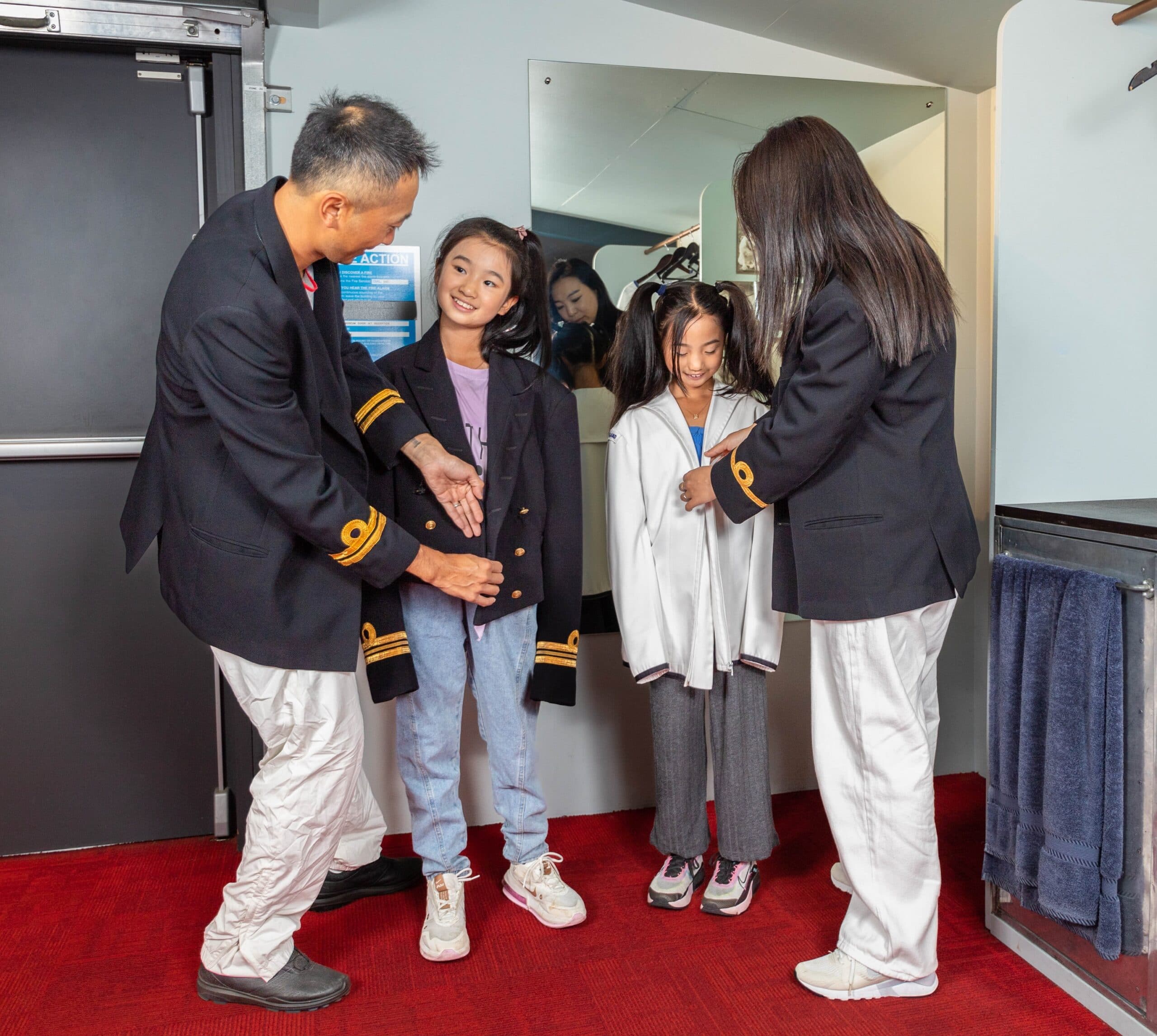 Explore the history of New Zealand's Navy. Meet the luckiest ship and find out how she survived three battles. Uncover the story of HMNZS Leander, hit by a torpedo in World War Two. Try on a naval uniform or two and have a go at creating a Morse code message.
Relax by the sea at the Torpedo Bay Cafè
Enjoy a delicious lunch or coffee and cake with beautiful harbour views, while the children safely play on our Navy themed playground. Children's menu and highchairs available. Read more and view our menu.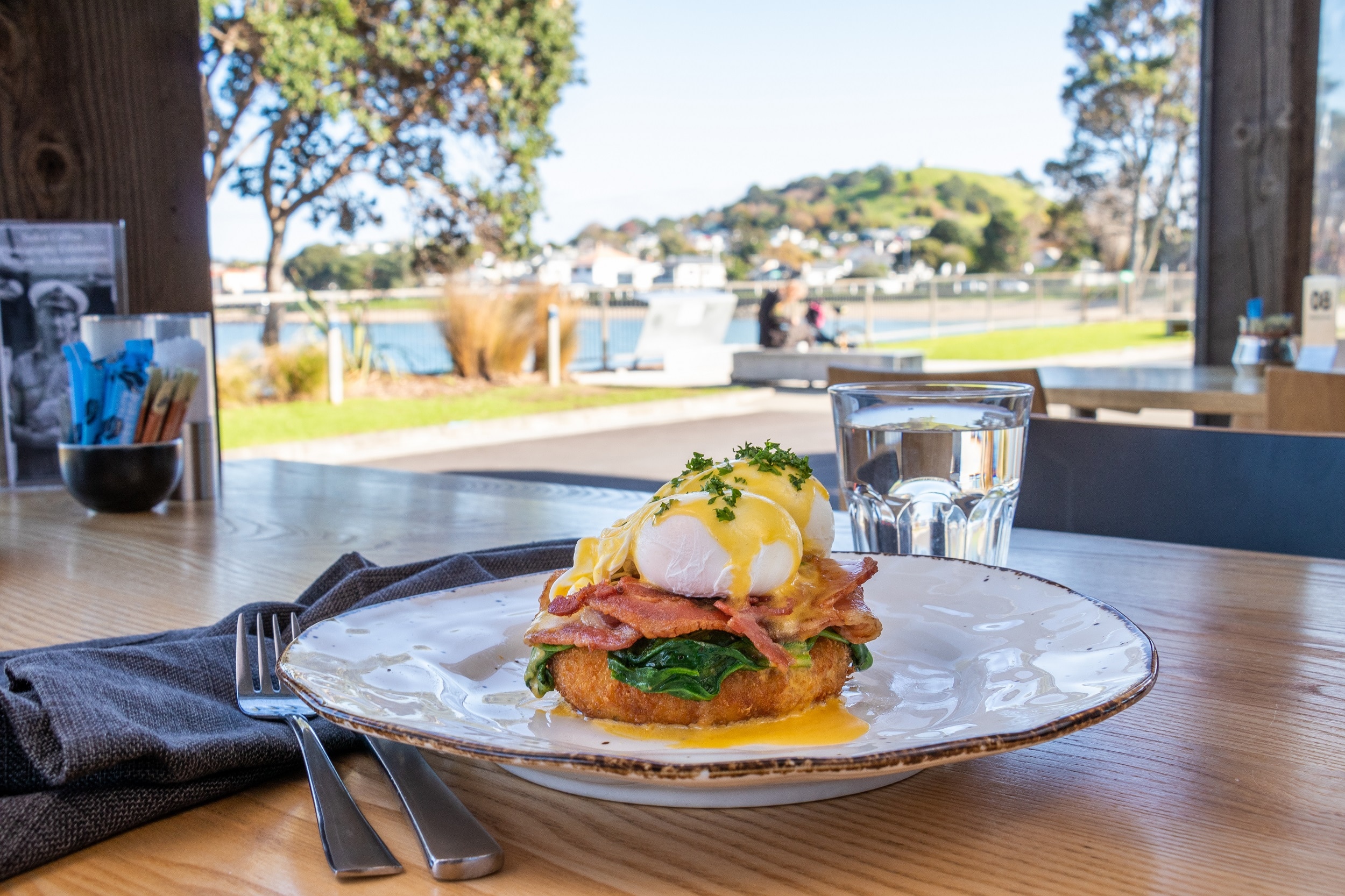 Mine Store Restoration Completed!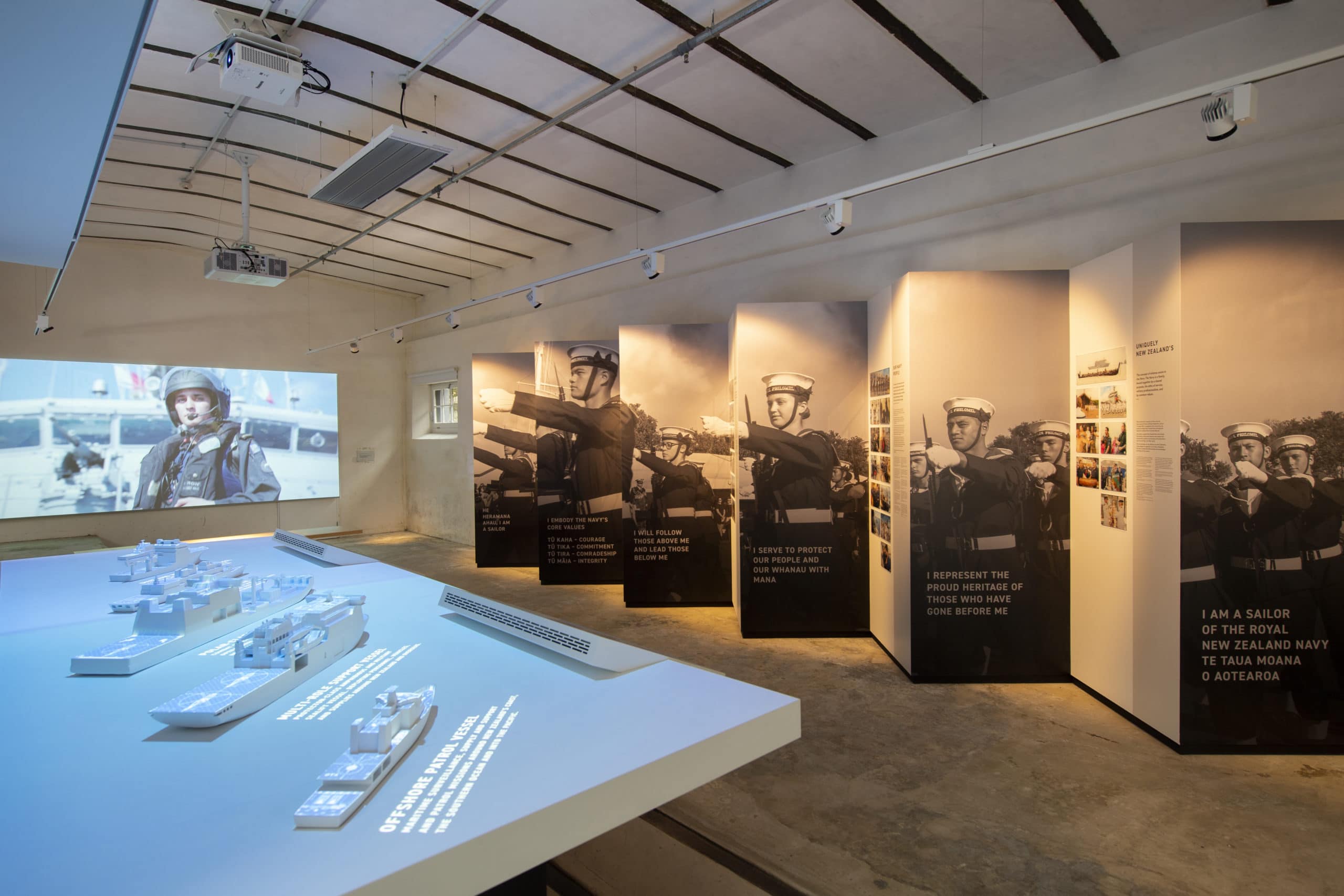 NEW GALLERIES OPEN
Check out our two new galleries: Te Taua Moana – discover the ships that make up the current fleet and the people who serve in New Zealand's Navy.
Te Hau Kapua – explore the early European history of the Museum site and Tūhura – our new learning space.
Open 7 days, 10am – 5pm.
Free admission.
For the first time in over 80 years the voices of 50 young New Zealand sailors are able to be heard.
Neptune Calling reveals the recorded greetings of 50 of the New Zealanders serving in HMS Neptune during the Second World War. The recordings were made whilst the ship was in port at Alexandria, Egypt on November 13, 1941.
Please note the exhibition includes sensitive content.
On now – free admission, open daily from 10am.