28 October marks Te Pūtake o te Riri, He Rā Maumahara, our national day of remembrance of the New Zealand wars. The New Zealand wars took place between 1845 and 1872 when colonial and Māori forces clashed over issues such as land disputes, loss of Māori autonomy, and disagreements over the interpretation of Te Tiriti o Waitangi / Treaty of Waitangi. This day of remembrance gives us an opportunity to reflect on the conflicts of the New Zealand wars, the loss of Māori and Pākehā lives, and the lasting impacts these events had on society in Aotearoa New Zealand.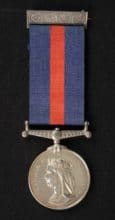 The Navy Museum holds in its collections a number of medals awarded to sailors who served in Royal Navy ships during the New Zealand wars. The medal pictured here is a New Zealand Medal awarded to Able Seaman E Scott for his service in HMS North Star between 1845 and 1846. This was the time of the Northern War in New Zealand.
HMS North Star arrived in Auckland from Sydney on 23 March 1845, following the Battle of Kororāreka earlier that month. On board the ship were Royal Navy sailors and marines, and soldiers of the 58th (Rutlandshire) Regiment. HMS North Star was initially sent to the Bay of Islands to perform blockade duties, preventing munitions and supplies reaching Hōne Heke, Te Ruki Kawiti, and their followers.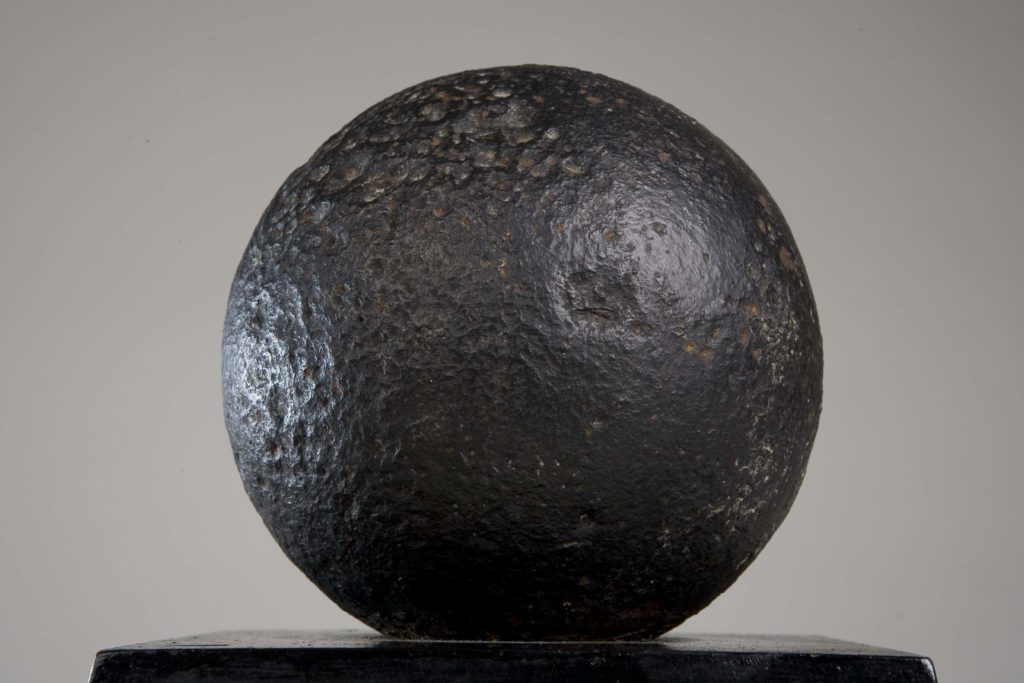 The ship and company were involved in numerous actions during the Northern War. On 30 April 1845 North Star had travelled up the Kawakawa River to Ōtūihu Pā (across the water from Opua). There the ship's officers confronted the rangatira Pōmare II on the suspicion he and his people had been aiding Hōne Heke in opposition of the colonial government. Pōmare was taken prisoner and the ship's company stormed the pā, plundering its stores before burning it to the ground.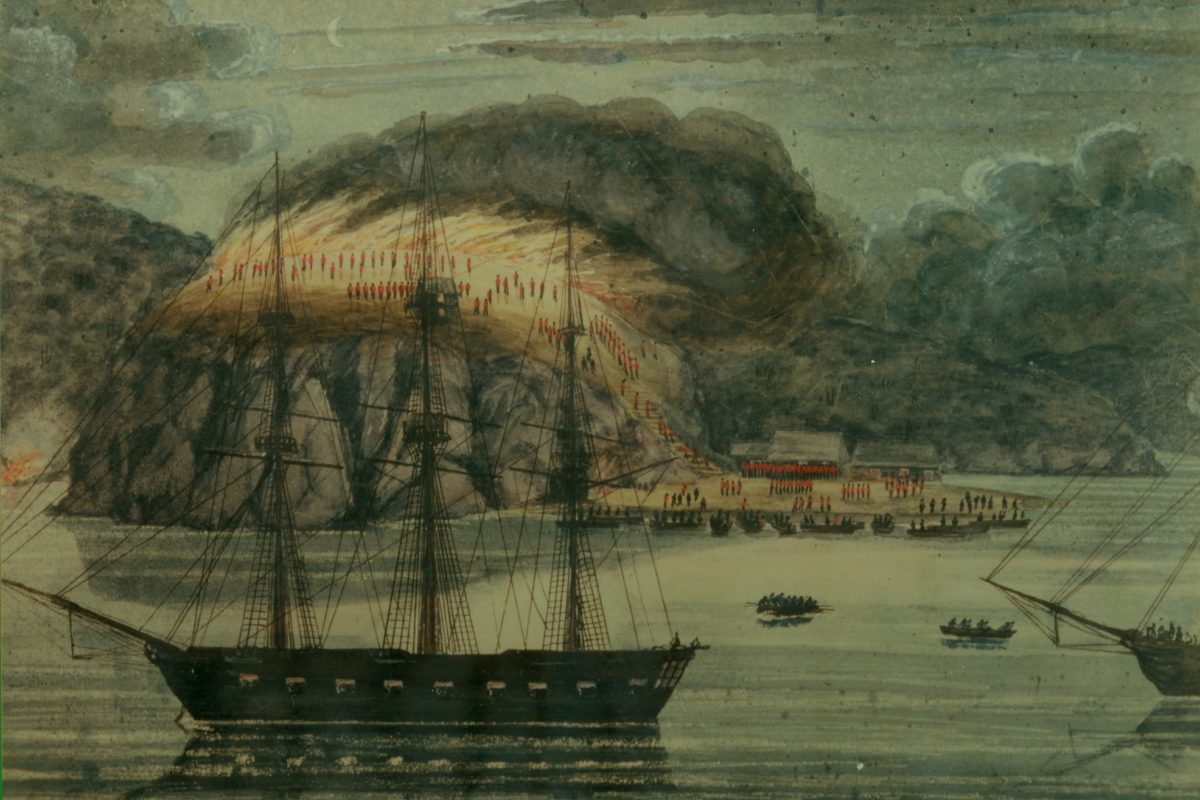 Following this, soldiers, sailors, and marines from HM Ships North Star and Hazard marched inland and sought to defeat Heke and Kawiti who were stationed at Te Kahika Pā on the shores of Lake Ōmāpere. However, they severely underestimated the strength of the pā defences and the military proficiency of the Māori. After suffering casualties and having no hope of taking the pā, the colonial forces had no option but to retreat to the coast the following day. HMS North Star continued to support the colonial government until the end of the Northern War and returned to the United Kingdom in December 1846.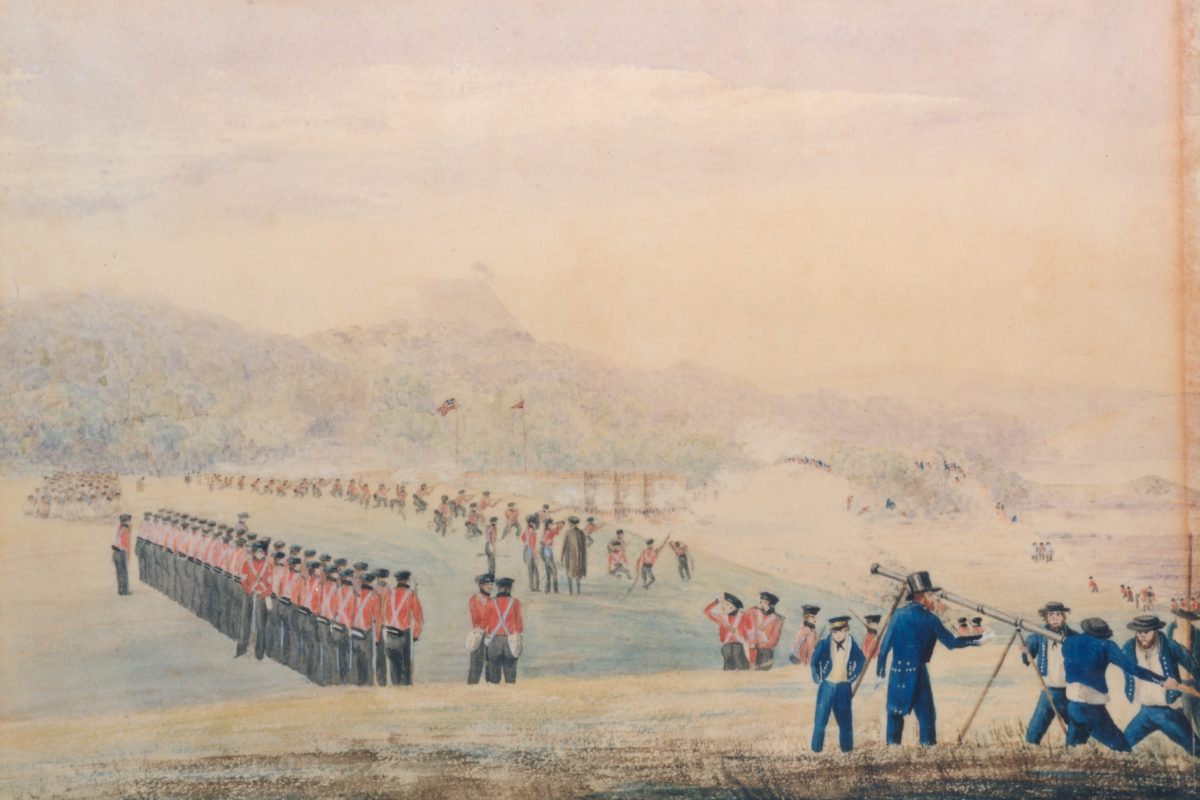 The inscriptions on AB Scott's medal indicate he likely fought with HMS North Star against Māori throughout the Northern War. It is not known whether Scott remained in New Zealand or if he returned to the United Kingdom with the ship.
– Callan Bird, Collections Assistant
Sources:
• Ballara, Angela. (1990). Dictionary of New Zealand biography: Pomare II. https://teara.govt.nz/en/biographies/1p20/pomare-ii
• Fitzwilliam Museum. (n.d.). New Zealand medal (1845 to 1846), awarded to Henry J. Kelly, 1869. https://fitzmuseum.cam.ac.uk/dept/coins/collection/watson/page293.html
• Keenan, Danny (2017, 8 February). New Zealand wars. https://teara.govt.nz/en/new-zealand-wars
• Ministry for Culture and Heritage. (2017, 18 August). The Northern War. https://nzhistory.govt.nz/war/northern-war
• National Library of New Zealand Te Puna Mātauranga o Aotearoa. Papers Past. https://paperspast.natlib.govt.nz/
• Te Ruapekapeka Trust & Department of Conservation. (2014, 01 January). Te Ruapekapeka. https://www.ruapekapeka.co.nz/