One of the many interesting objects in the Navy Museum's collection is a leather and sheepskin flight jacket worn by New Zealander Sub Lieutenant Norman Perrett who served in the Fleet Air Arm during the Second World War. When no longer required by the military, the jacket made its way to an Army surplus store where it was purchased for use as a motorcycle jacket. After a long life of flying and motoring, the jacket finally found a home with us.
The formation of the Royal Naval Air Service in 1914 eventually set in motion the establishment of the Fleet Air Arm in 1924. It encompassed those Royal Air Force units that normally embarked on aircraft carriers and fighting ships and were responsible for the delivery of Royal Navy airpower from both land and sea. The Fleet Air Arm still operates as part of the Royal Navy.
The Royal New Zealand Navy used Number 3 Squadron from 1966 until October 2005 as a naval support flight unit, flying helicopters like the Westland Wasp and the Kaman Seasprite. In October 2005 Number 6 Squadron took over the role in operating the Royal New Zealand Navy's air element.
For more information follow these links:
https://navymuseum.co.nz/explore/by-themes/aviation/rnzn-and-the-fleet-air-arm/
https://www.nzdf.mil.nz/navy/our-structure/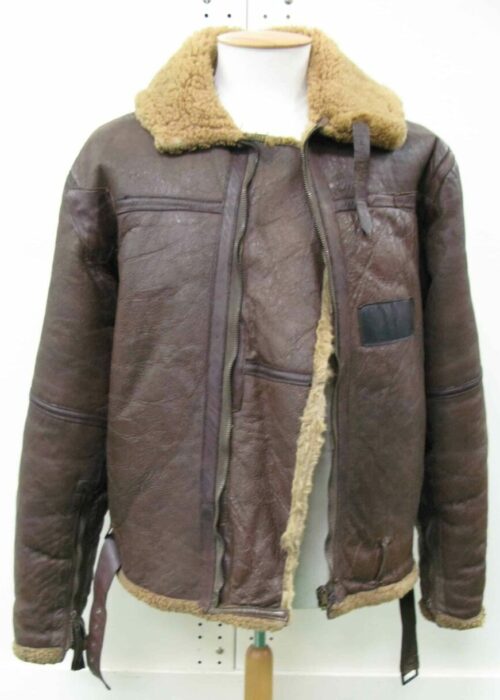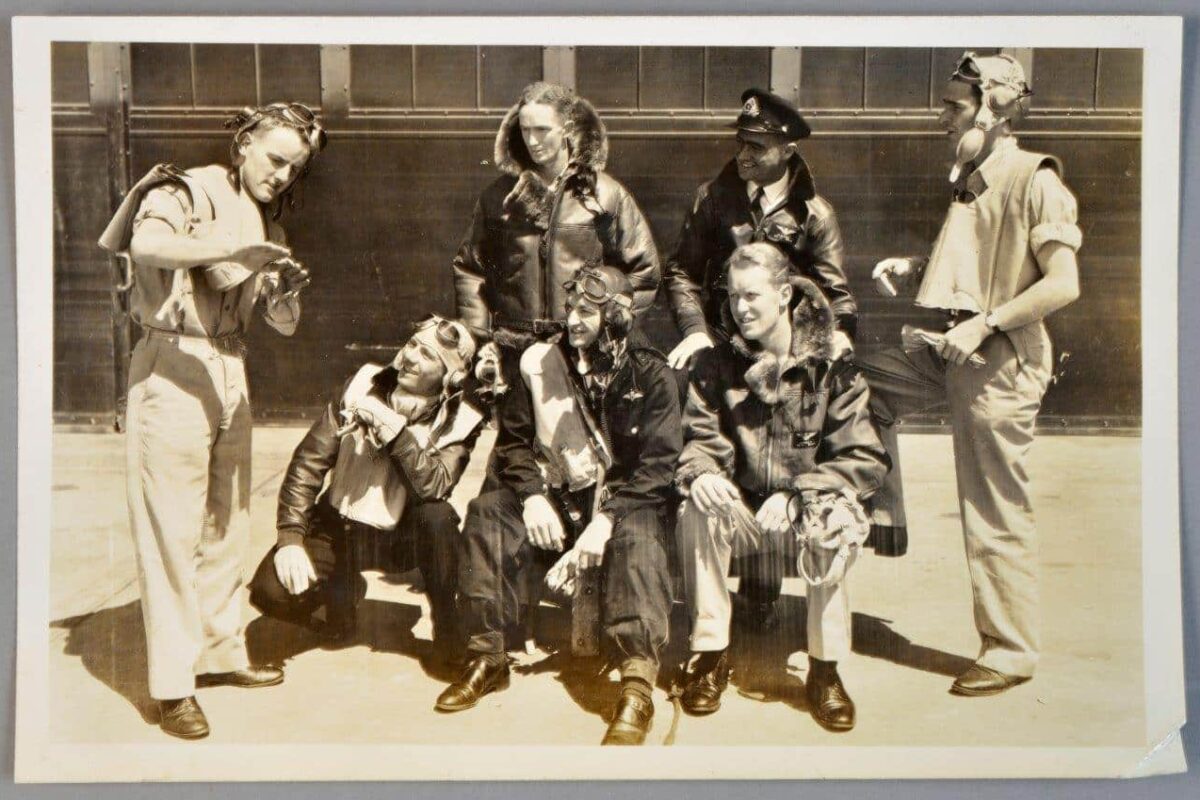 Leslie Leroy Irvin and the Flight Jacket
The design of these flight jackets came from Leslie Irvin, the inventor of the parachute "rip-cord" system and, in 1919, the first man to make a premeditated free-fall jump from an aeroplane. He founded the Irvin Airchute Company in Buffalo, New York the same year.
The jackets were made using thick natural wool but were relatively light weight and had good mobility which was a bonus in small cockpits.
Irvin produced his jackets in a factory in Letchworth, England which had been making his parachutes since 1926, a subsidiary of his American company. They were so popular during the war that he had to sub-contract the job to other companies, often leading to slight style variations in the jackets produced during wartime .
Not all FAA personnel wore the flight jacket, for example, in hot climates or low level flying. The following images from the collection show other variations of the FAA uniform.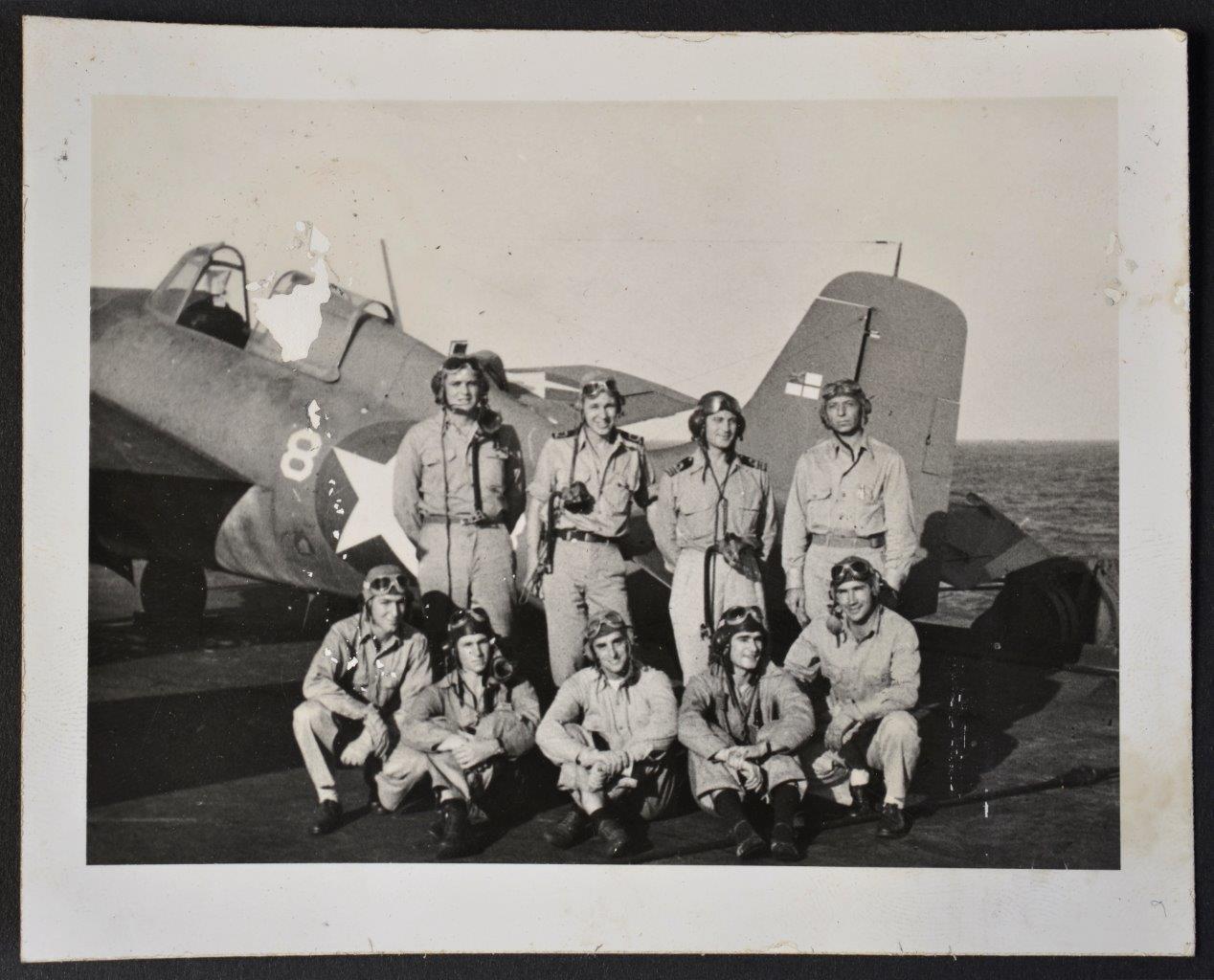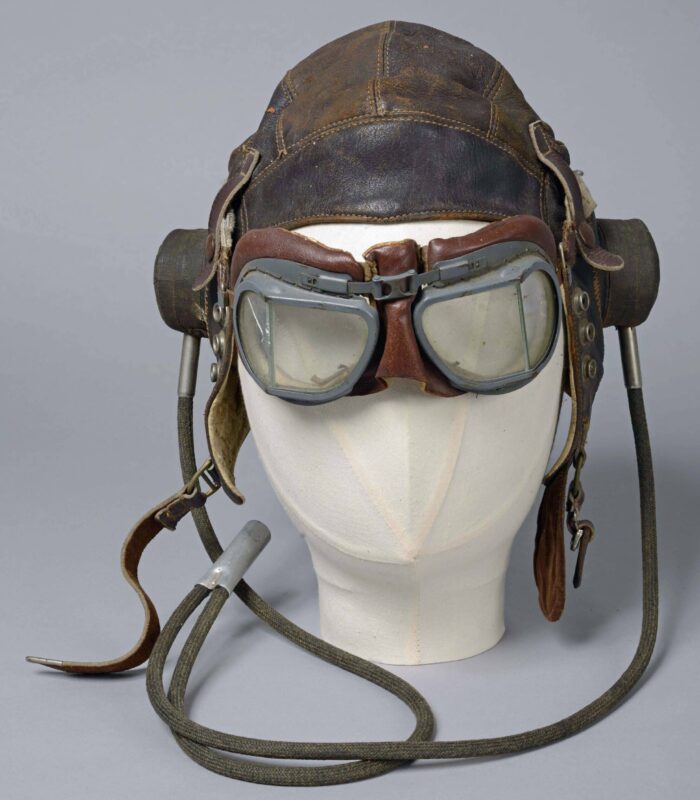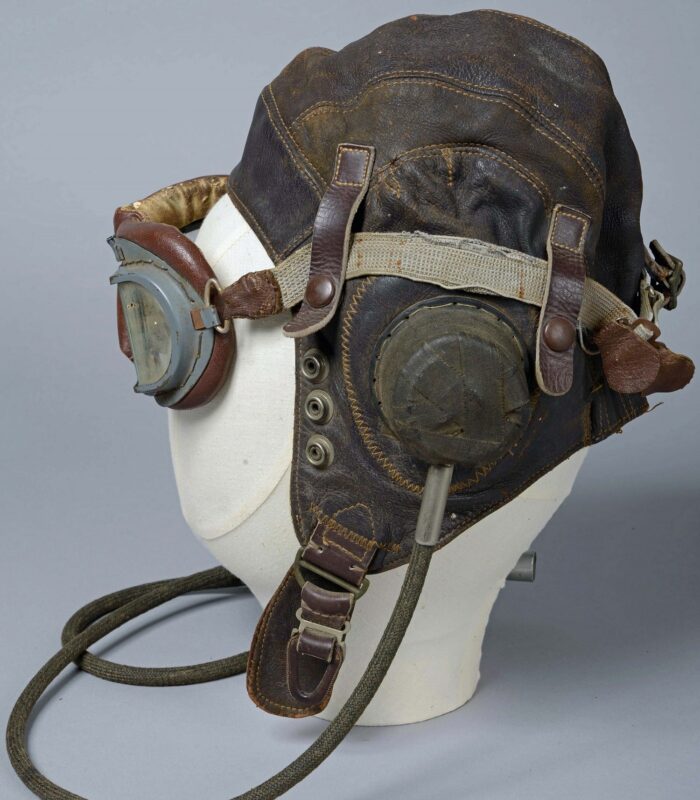 Research suggests the glass, Bakelite plastic and leather goggles are RAF MK.VIII Flying Goggles introduced into service around 1943. The brown leather headgear is an RAF C-type Flying Helmet (Early Pattern), with built-in headphones, original metal snaps and bennet buckle. The headgear and goggles belonged to FAA serviceman Bill Donnelly.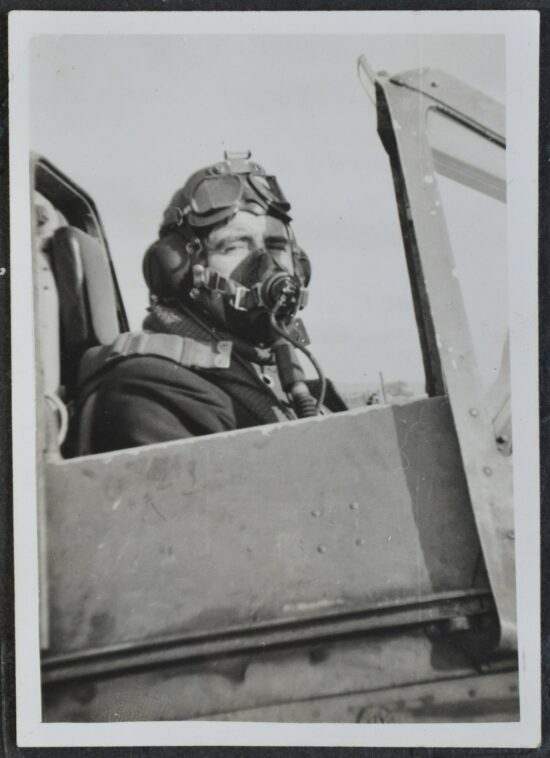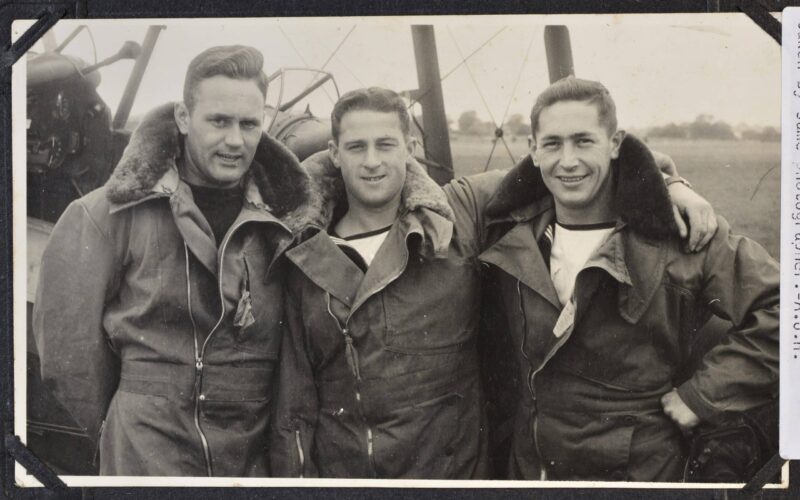 By Euan Blake, Guide Host